YOUR COMMUNITY, YOUR NETWORK
You serve the public good in invaluable ways and your alma mater is here to serve you.
The moment you graduate from the Evans School, you become life-long members of our community of professionals who share a deep passion for the public good. Bringing passion, innovation, and rigor to all you do, you and 4,000+ fellow alumni have strengthened communities world-wide. Explore this page to continue your engagement with the Evans School, your cohort, and your Evans alumni network.
Alumni News
Your work inspires us – our faculty, students and staff have great pride in Evans alumni. We'd like to learn more about you and your tremendous contributions to the public good, so we can share your story as we connect, learn and reflect.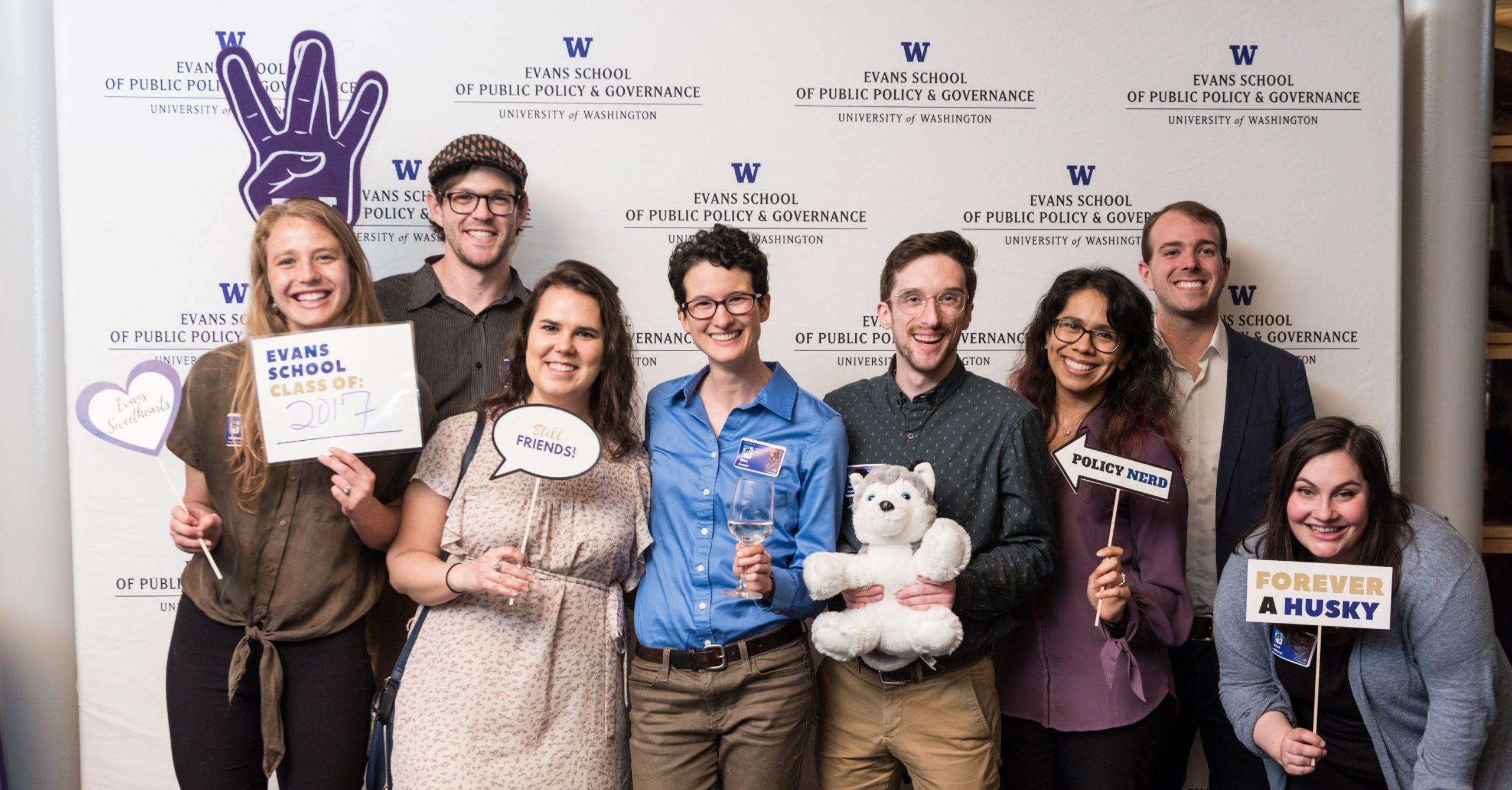 Connect with Students
Connect with students at a variety of different events, including career fairs, orientation, alumni panels, or through networking events. Email evansalum@uw.edu or call 206.543.3958 for more information.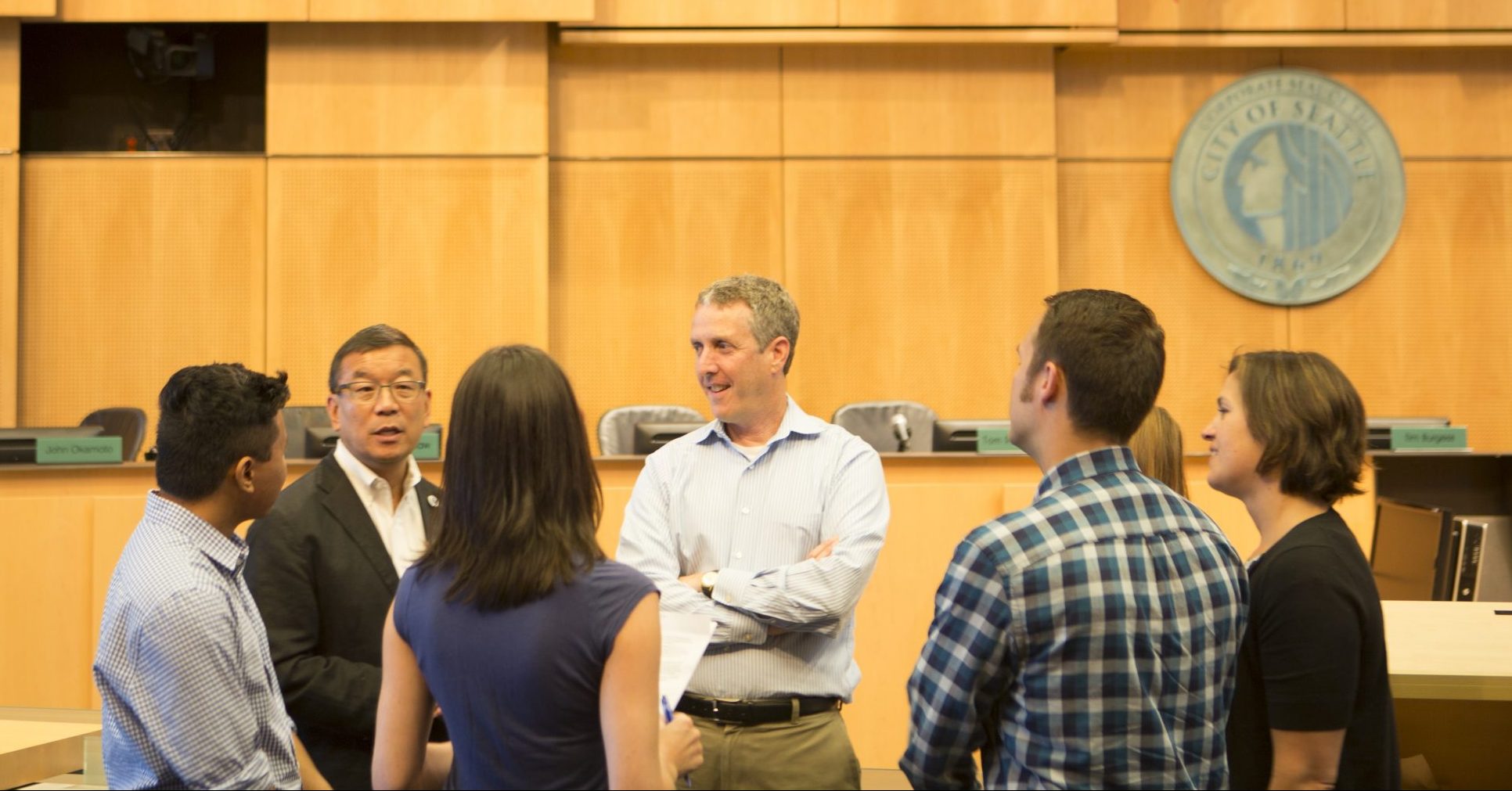 Hire Evans School Students
Take advantage of talented Evans School students' analytical thinking, creative problem-solving, and fresh insight. Hire a student consultant through the Student Consulting Lab, bring on an intern, or post a job to EvansJobs.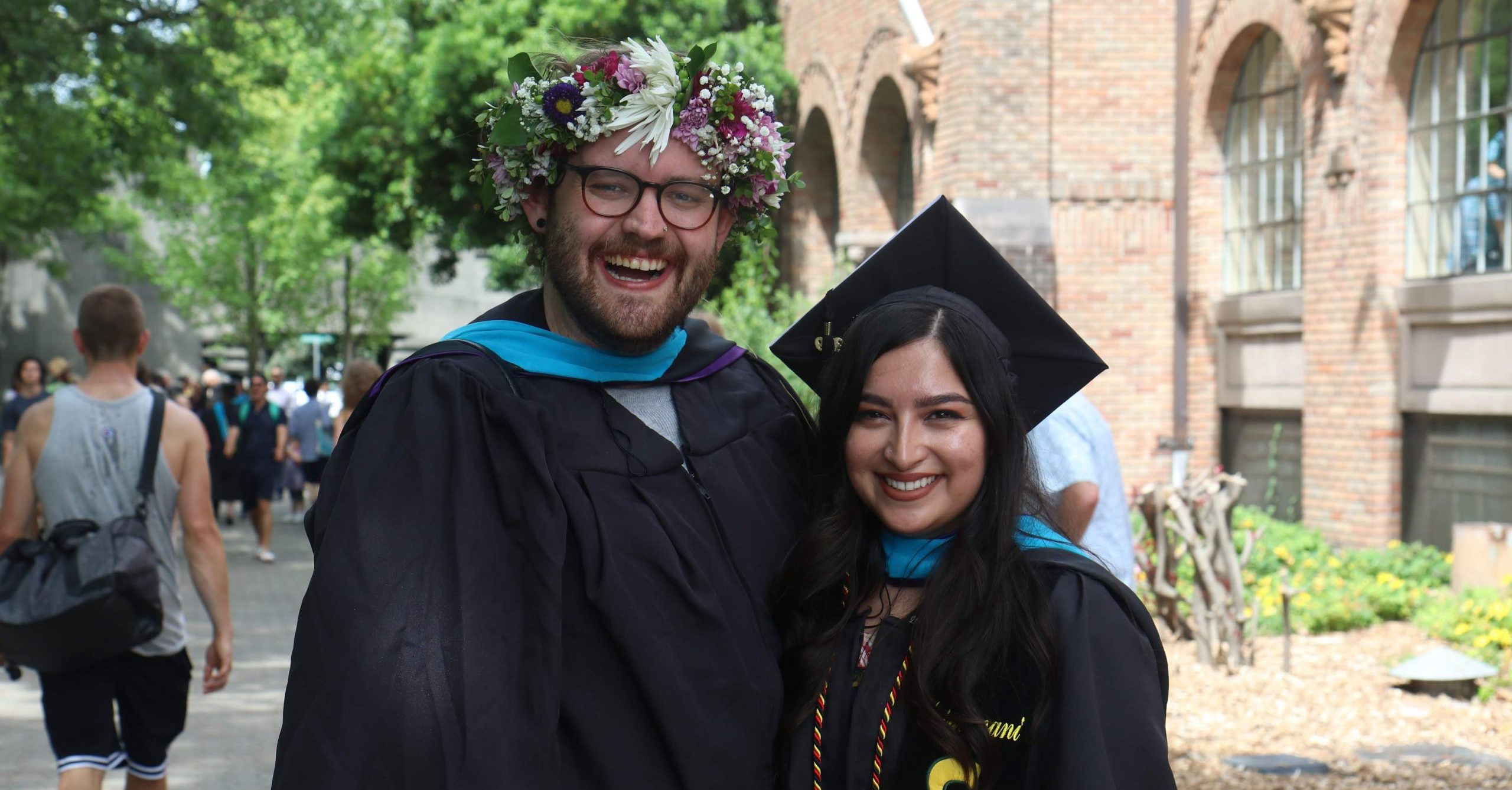 Give
We are committed to ensuring that all students – regardless of economic circumstances – can pursue their dream careers in public service. And, we couldn't continue attracting the brightest, most diverse future leaders and supporting them throughout their education without your help. Make a gift.
Help Us Stay Connected
Help the Evans School stay connected with you by updating your contact information: