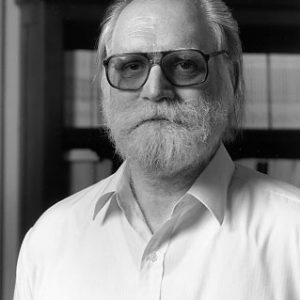 Andrew Gordon
Professor Emeritus of Public Affairs
Andrew Gordon joined the Evans School faculty in 1988. His research focused on the areas of bureaucratic information sources and distortions, microcomputers and public policy, and community organizations.
Gordon previously served for 19 years on the faculty at Northwestern University in the departments of Sociology, Psychology, and Urban Affairs.
Gordon holds a Ph.D. in social psychology from Columbia University.