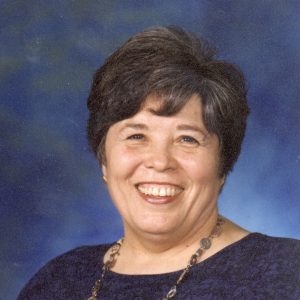 Margaret Gordon
Professor of Public Affairs and Dean Emeritus
Gordon joined the Evans School as a professor and dean in 1988. She stepped down as dean after ten years to continue her research and teaching.
Before moving to Seattle, she served as the director of Northwestern University's Center for Urban Affairs and Policy Research from 1980–1988. She was also a professor at the Medill School of Journalism and Northwestern University's departments of sociology and urban affairs. She taught courses in both urban policy analysis and news media and society.
At the Evans School, she teaches news media and public policy; and race, ethnicity, and public policy. Gordon's research has focused on the public's declining trust in government, the news media and public policy, and women's fear and self-protective behaviors.
She has researched new forms of journalism and worked on a team to evaluate the impact of the Gates Foundation's Library Program, which aims to provide universal access to computers and the Internet through public libraries.
Gordon received her Ph.D. in sociology from Northwestern University and her bachelor's and master's degrees from the Medill School of Journalism at Northwestern.